Sandoval County students and parents may get healthier thanks to Dr. Laura L. Burton's contribution to the new 10 x 10 program.
Departmental News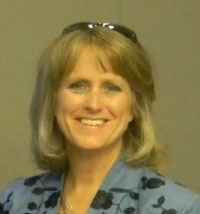 Posted: October 3, 2017
New 10 x 10 program urges students to keep moving and stay healthy.  Click here for the full story as reported in the rrobserver.com,
Here is the link for th 10x10 Health Booklet - Sandoval Health Collaborative.