Shinsuke Eguchi
Professor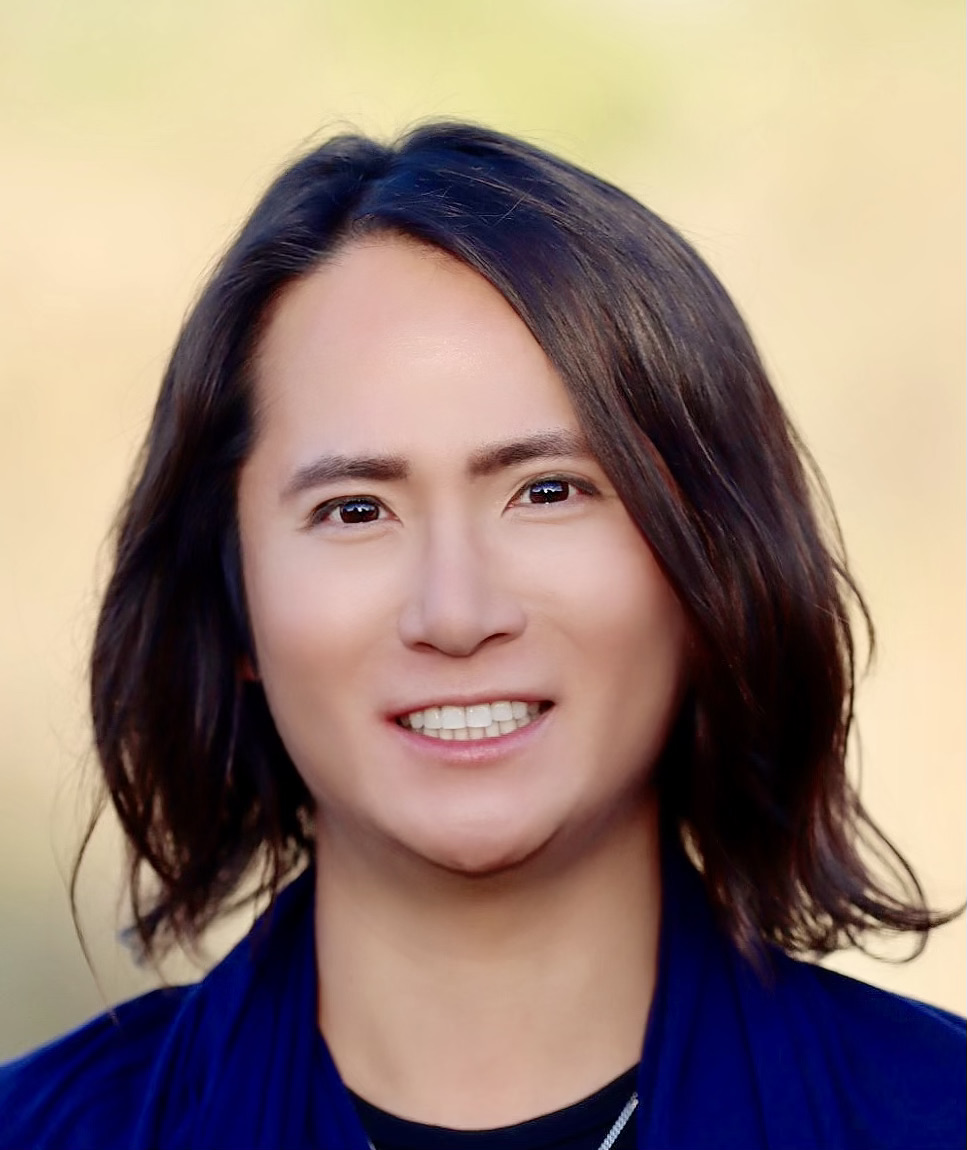 Communication

Email: 

Office: 

Room 233
Ph.D., Howard University, 2011
Profile
Profile 
Dr. Eguchi is a full professor who characterizes themselves as a Critical Cultural Communication scholar. They studied intersections among culture, power, and communication throughout their undergraduate and graduate trainings at San Francisco State University (B.A.), New York University (M.A.), and Howard University (Ph.D.). 
Dr. Eguchi's research and teaching interests are in Critical Cultural Studies; International and Intercultural Communication; Interpersonal Communication; Gender, Sexuality, and Queer Studies; Race and Ethnic Studies; Asian American Studies; and Performance Studies.
Dr. Eguchi is a recipient of the 2019 Randy Majors Award - annually recognizing an individual who has made outstanding contributions to lesbian, gay, bisexual, and/or transgender scholarship in communication studies - bestowed by the National Communication Association's (NCA) Caucus on Gay, Lesbian, Bisexual, and Transgender Concerns.
To view details about Dr. Eguchi's research, teaching, and service, please visit www.shinsukeeguchi.com
To freely read any of Dr. Eguchi's publications, please go to https://unm.academia.edu/ShinsukeEguchi