Digital Media and Communication for Health & Politics Research Group
At the Digital Media and Communication for Health and Politics (DMC) group, we study how we communicate and interact with digital media about health and political issues. We conduct theory-based, culturally sensitive, and interdisciplinary research using quantitative research methods.  
Our current work examines online misinformation about reproductive health issues (i.e., HPV vaccine, abortion) and its effects on women's knowledge, perception, and behavior regarding the issues. We particularly focus on marginalized groups of women in New Mexico who have barriers to accessing healthcare services. 
Fall 2020 and Spring 2021 Virtual Brown Bag
The goals are to present current DMC research and to develop future project. It will take place on Friday at 1PM -2PM. All C&J faculty, staff, and students are welcome!  If you wish to join, please email Sun Hong (sunhong@unm.edu). *Topics and presenters are subject to change.
November 13 1pm, Sumaira Abrar, 

Ph.D. Candidate


"Incidental Exposure to HPV Vaccine Misinformation on Social media"

February 26 1pm, Moonsun Choi, Ph.D. student
"Young Adults' Profiles of Motivation for Instagram Use: In relation to Online Political Participation"
March 12 1pm, Courtney FitzGerald, Ph.D. student
"

Social Support, Marginalization, and Teen Dating Violence Among New Mexico Youth

"
April 16 1pm, Mika Hashimoto, 

M.A student


"Effects of Message Frame and Cultural Orientations on COVID-19 Prevention Behaviors"
Director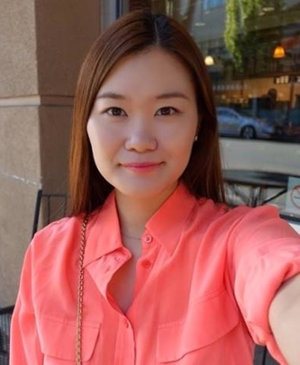 Assistant Professor
Interests
social determinants of health inequities, communication inequalities, social norms approach, perception of media bias, misinformation, intersectionality, public opinion, political conversation, political participation, stigma
Graduate Students
Ph.D. candidate
Interests
health communication, patient-provider communication, health disparities, social determinants of health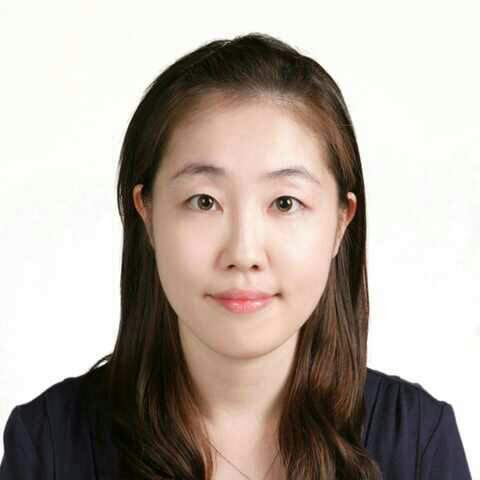 Ph.D. student
Interests
Media/digital literacy, Internet studies, digital citizenship, political communication/activism, Internet-infused education, critical thinking, online participation
Ph.D. student
Interests
reproductive justice, abortion, anti-abortion violence, the U.S. South, racialization, auto-methodologies
MA student
Interests
health communication
Ph.D. student
Interests
health information seeking, social media, perceived social norms, health inequities, health promotion for gender and racial minorities, communication technology, survey
Ph.D. student
Ph.D. student
Interests
crisis communication, social media and regret, corporate apology, corporate empathy, female representation in media
Collaborators
Research Scientist
Interests
resilience, youth development, youth/student voice, culture-centered approaches, community-based participatory research, participatory action research, public health surveillance, survey research
Associate Director
Interests
health and intercultural communication, Indigenous and Native American health and community development, social support and connectedness, cultural humility, cultural safety, patient-provider communication, community-based participatory research, participatory action research