Melanie Majors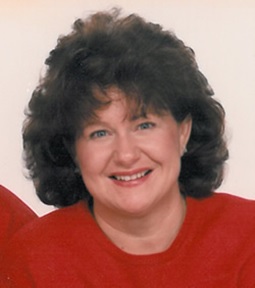 Part-Time Instructor
Email: 

Phone: 

505 277-5305
Profile
Melanie J. Majors has been an active member of the communication industry in New Mexico for nearly three decades. In 2010 she opened her own Communication firm, The Majors Company, specializing in media training, crisis communication and strategic planning.
She started her career as a print reporter where she earned an AP Citation and several NMPA awards for her news coverage.  She moved to Albuquerque in 1984 and became a news producer at KOB-TV4, working in both news and promotions.  After moving into public relations, she has provided senior level counsel and strategic relations for some of New Mexico's leading corporations and major projects. 
She has worked for state and federal government clients including the New Mexico State Engineer, the New Mexico State Fair, the New Mexico Department of Transportation, the New Mexico Office of the Attorney General and the U.S. Department of Energy where she provided technical support to assist the DOE in the development and implementation of public information and public participation community relations program for the Uranium Mill Tailings Remedial Action Project, a $2 billion, 20 year effort. 
She is the author of numerous publications, including articles published in local, national and international media. 
Ms. Majors is active in the communications community: she is a board member of the Foundation for Open Government; a past president of the New Mexico Chapter of Public Relations Society and a former member of the board of directors of the National Federation of Press Women. In 2008, the New Mexico chapter of the Public Relations Society of America awarded her the Vista Award.  She is a graduate of the University of New Mexico's journalism school and is currently an adjunct professor in that department.  She has held her accreditation from the Public Relations Society of America since 1995.